Karachi's one the most demanding residential area in 2019 where investment opportunities are in great numbers. The area of North Karachi near 4k Chowrangi, Karachi is well known for the residential as well commercial projects in 2019 and the value people get from here in the name of trust, excellence and standard. That's true and one of the projects in North, Karachi near 4k Chowrangi known as Maliha Tower is giving the best opportunity to invest in real estate of 2019.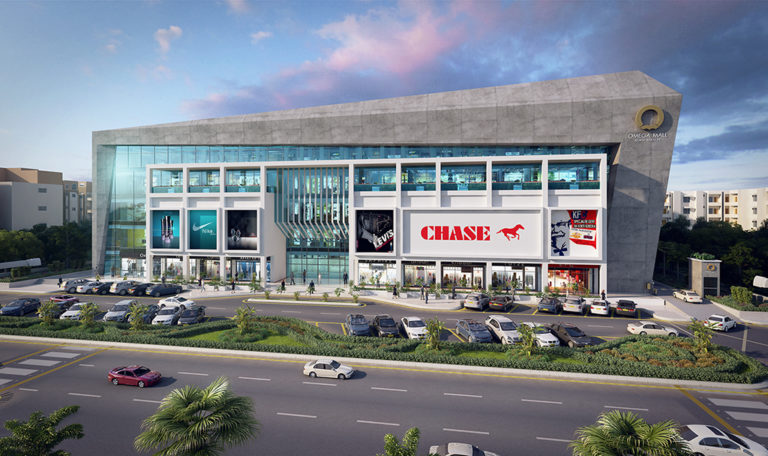 The rising demand of residential properties in Karachi is giving a challenge to the property builders and developers to cope with this situation while on the other hand, people from all around the world who are interested in investing in property for sale in North Karachi, 4k Chowrangi are being beneficial for Pakistan's overall economy as well as the real estate sector of Pakistan.
This area near 4k Chowrangi, North Karachi is famous for the up to the mark standard of living. Shops, schools, colleges, mosques and gymnasiums are easily accessible. Not only this, the residential area near 4k Chowrangi also provides ease of life by having medical stores, hospitals, rehabilitation center, parks, restaurants, institutes and cloth market nearby.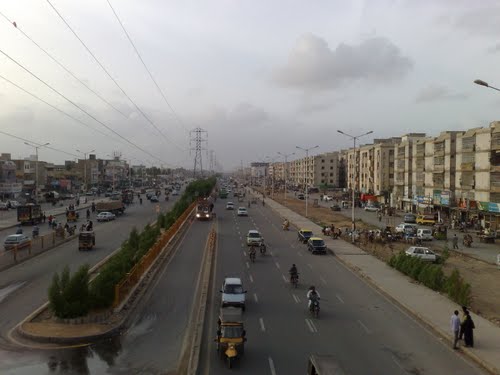 The residential as well as commercial project in this zone of Karachi is providing investment opportunities in which 2, 3, 4 & 5 rooms executive apartments and modern spacious shops are available in the best prices as compared to other projects in 2019. The real estate market of Karachi is experiencing a boost because of the valuable property for sale in North Karachi, 4k Chowrangi. People are curious about these properties for sale in Karachi and are clearing their relevant queries regarding apartments, flats and houses for sale in North Karachi, 4k Chowrangi, Karachi.
This area of North Karachi is well suited for long-term investment because it possesses the true reflection of a standard living. By looking at the enormous commercial and residential project in this area with shops of modern architecture and astonishing infrastructure of apartments and houses, it is believed that project like Maliha Tower will face a short period of booking time just because of the value of this project in that area where people are looking to spend their life-time saving and the return on investment is guaranteed. People living abroad are also looking for investment opportunities like this one in North Karachi near 4k Chowrangi where residential experience is of new level.
Another great thing about this beautifully crowded area is that, it's totally safe and secure because of the availability of security guards and CCTV cameras that enhance the value of this residential project. Not only this, the impact on the international real estate market is better too because of these amenities provided by Maliha Tower located in North Karachi near 4k Chowrangi, Karachi. It is a wise decision to make right now to invest in these properties for sale because the response is getting much faster due to the mega advertisement of property for sale in North Karachi, 4k Chowrangi.