Shops in karachi
MALL ONE SHOP
HYDERABAD-The Changing Complexion:
Hyderabad City enjoys a special significance among the cites of Sindh for its historical and cultural heritage whereas its proximity to Karachi —- the largest industrial City of Pakistan, makes it even more important from business point of view.
Alhamdulillah, Hyderabad, with the passage of time, is heading towards modernization which is evident from its modern structures and high-rise buildings coming up fast in downtown and its suburbs.
Map Location
Plot No.m-8, Site Area, Hali Road،, Unar Mehrani Goth, Hyderabad, Sindh, Pakistan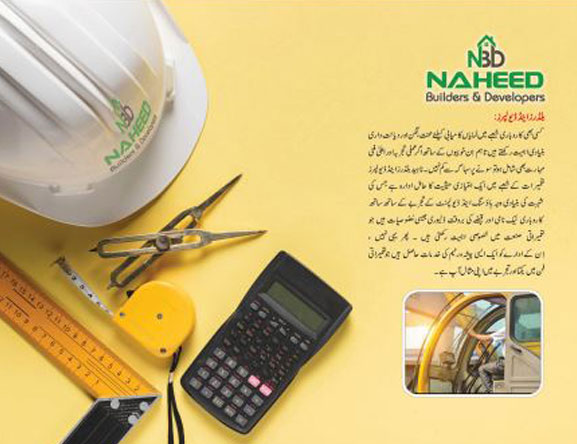 BUILDERS & DEVELOPS:
Success in any business or profession depends largely on devotion, dedication and hard work in addition to honesty, sincerity and professional skills.
NAHEED BUILDERS & DEVELOPERS
is a celebrated name in the housing and construction industry, especially known for their ideal planning, on-time delivery and sound business practices which are the basic ingredients for success in their respective trades.
The Company is backed by a team of educated and experienced Planners, Designers, Architects and Engineers who pool their combined efforts to see their projects on alpine heights.