Frontline Communications was born in the year 1999, that's about 20 years back from now as an advertising agency in the real estate sector. While still young, it transcended time barriers by taking quick leaps forward and emerged as a leading advertising agency in the real estate business within few years.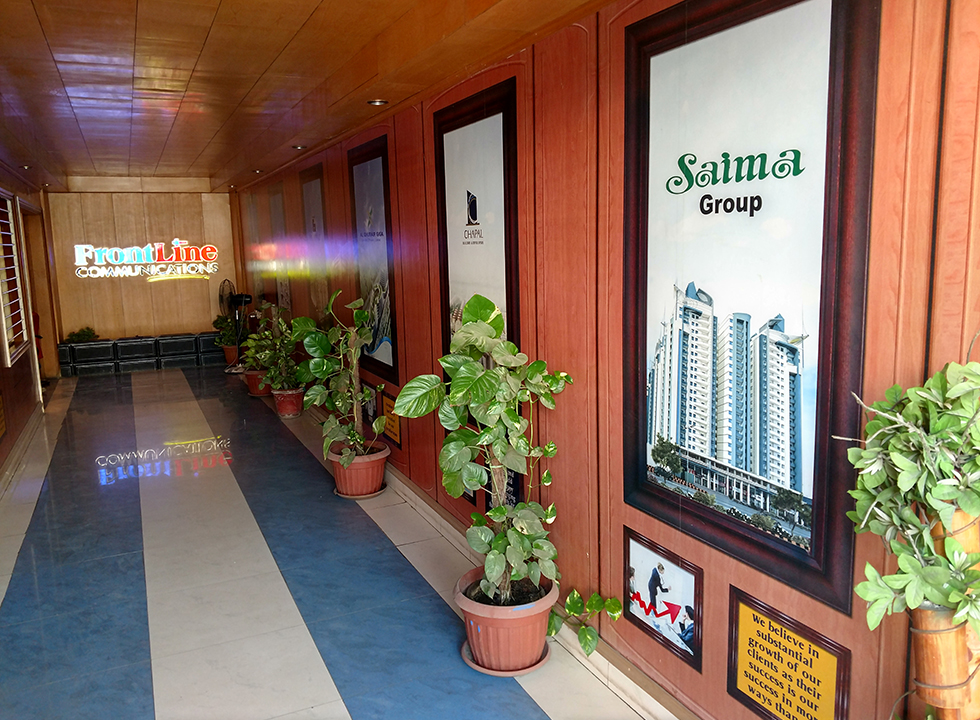 Frontline gradually got hold of cutting-edge marketing techniques and made a headway in sales and marketing of construction projects all over the country by dint of keen observation, sheer intellect and unremitting efforts.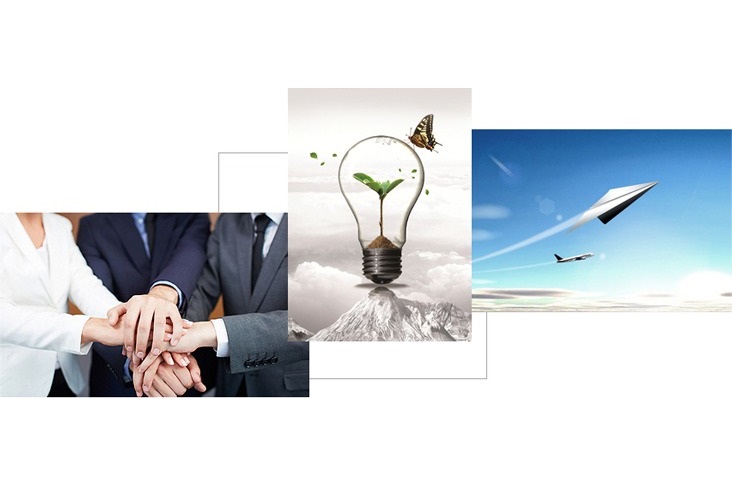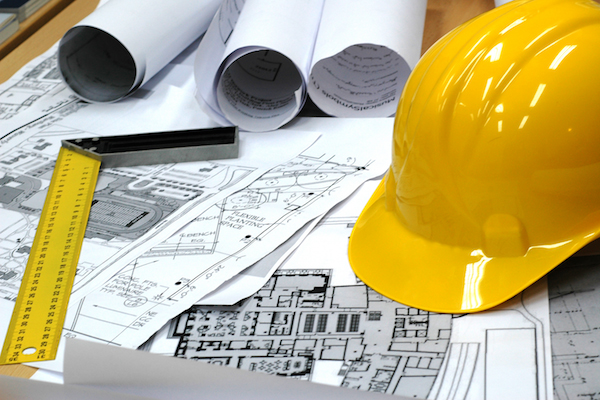 Within few years of its inception, it initiated planning and development work on the behest of its well-wishers and launched residential /commercial/ industrial projects in technical collaboration with renowned builders.
Today, FrontLine is a legendary name in real estate advertising and marketing across the country and enjoys absolute trust of the people, the business community and the professionals engaged in allied industries of the country.